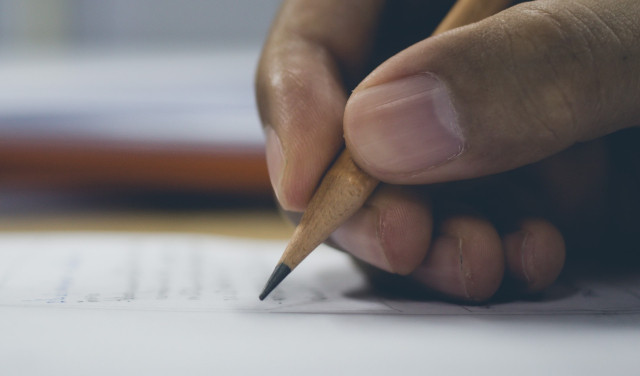 ASOPs: Proposed Changes in 2022
Actuaries in the United States are guided by the Actuarial Standards of Practice (ASOPs), a set of standards developed and promulgated by the Actuarial Standards Board (ASB). ASOPs fall into two general categories: cross-practice ASOPs and practice-specific ASOPs.
As actuaries, it is our duty to not only maintain a thorough understanding of the ASOPs, but also to ensure that the standards remain up to date and provide accurate and useful recommended practices in the completion of actuarial services.
With that goal, the ASB engaged in a process to continually evaluate and reconsider the ASOPs. This past year, several ASOPs have undergone notable revisions with drafts issued for comment – specifically, three casualty-specific ASOPs and one cross-practice ASOP:
ASOP No. 20 – Discounting of Property/Casualty Claim Estimates
ASOP No. 29 – Expense Provisions for Future Cost Estimates for Prospective Property/Casualty Risk Transfer and Risk Retention
ASOP No. 36 – Statements of Actuarial Opinion Regarding Property/Casualty Loss, Loss Adjustment Expense, or Other Reserves
ASOP No. 41 – Actuarial Communications
Several of the revisions revolve around refining language and ensuring consistency among the ASOPs. In addition, an effort was made to ensure that Section 4 – Communications and Disclosures, accurately reflected the recommended practices provided in Section 3 – Analysis of Issues and Recommended Practices.
ASOPs No. 20 and No. 36 in particular underwent significant changes to the recommended practices in Section 3. ASOP No. 20 has been updated to ensure consistency with ASOP No. 53 – Estimating Future Costs for Prospective Property/Casualty Risk Transfer and Risk Retention. In addition, guidance relating to the appropriateness and selection of a discount rate has been added. Finally, guidance on the use of risk margins, removed in the 2011 revision, has been reintroduced and expanded.
ASOP No. 36 has expanded and clarified guidance related to making use of another's work, as well as relying on data or information supplied by others. Further, guidance around materiality standards, material adverse deviation and disclosure requirements related to the risk of material adverse deviation were modified to incorporate and expand upon the disclosures required in the National Association of Insurance Commissioners (NAIC) Property/Casualty Annual Statement Instructions.
In addition to the above in-process changes, the ASB Casualty Committee has been reviewing the Casualty standards, as well as standards that apply to other areas that include Casualty, to provide recommendations on which should be revised, as many have not been revised in more than 10 years. Drafts of these revisions will be released for comment as they become available.
Please join Pinnacle Principal and Consulting Actuary Rob Walling and Consulting Actuary Megan Baker for a discussion of these recent changes, as well as a look into what's coming next, at our December APEX, "ASOPs: Proposed Changes in 2022," on December 15.