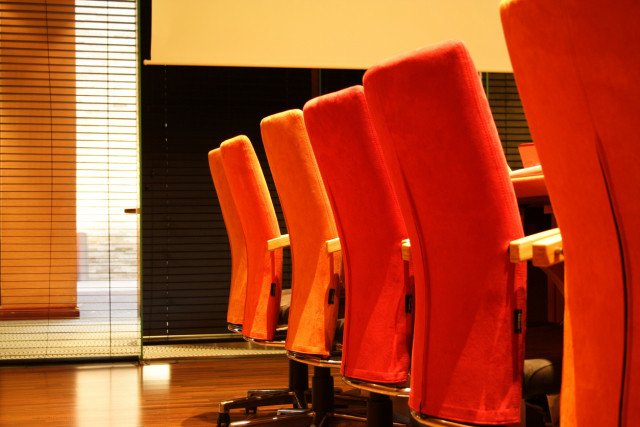 Pinnacle's experience assisting law firms includes coverages such as:
Asbestos and environmental

Collateral protection

Commercial auto

Commercial multiple peril

Commercial property

Credit

General and products liability

Homeowners

Medical professional liability

Non-medical professional liability (e.g., lawyers, accountants, architects)

Personal auto

Title insurance

Workers' compensation
Excellent litigation support requires independent actuaries you can trust and understand. Coupled with a solid reputation for credibility, we have extensive experience handling new license applications, complex litigation, class actions, arbitration, administrative hearings and other contractual disputes.
As well, we are seasoned actuarial litigation experts who can support your efforts to make your case as strong as possible through expert testimony. To help build a better case, we will successfully sort through challenging issues and finer details to identify key arguments, create resolution scenarios and assess financial damage.
Our actuarial litigation support team has extensive experience supporting insurer in-house legal staff for law firms and their clients, as well as presenting testimony before legislative bodies; administrative rate hearings; special panels; and federal, state and county courts. We can serve in all U.S. jurisdictions, and our clients include insurers, banks, self-insured companies, captives and state insurance departments.
Litigation Support/Expert Witness Services
Litigation Support/Expert Witness Industries
Who We Serve in Litigation Support/Expert Witness
We have specific expertise in programs that protect the public welfare, such as petroleum storage tank pollution coverage or programs for infants with birth-related injuries.
Whether you need to develop an enterprise risk management program, identify best practices for your industry or procure expert insight and analysis for a broad range of projects, our team of experts are focused on doing whatever it takes to exceed your expectations, time and time again.
Pinnacle provides a variety of services to insurance regulators. Services include financial exams including risk-focused examinations, rate filing reviews and model reviews. Pinnacle has also assisted regulators with captive applications reviews, training, and legislative costing.