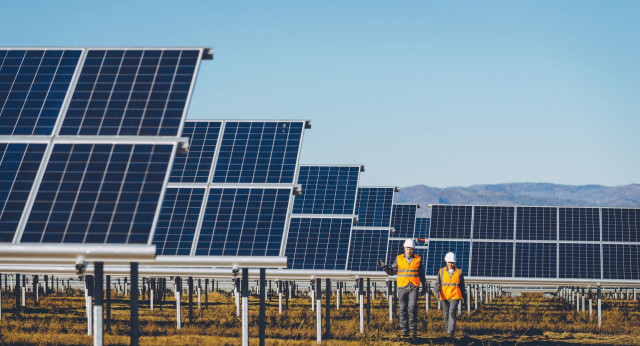 Pinnacle is well-versed in the intricacies of mechanisms in alternative markets structures for public entities, including:
Large deductible policies 
Single parent captives 
Group captives 
Association captives
No matter what their purpose, government entities each have their own distinct challenges and demands. Pinnacle understands the insurance challenges these entities face and is equipped to help meet them, regardless of insurance program and service provider involved.
We are nationally respected actuarial experts who offer a full range of services customized to meet the unique needs of public entities, including traditional loss reserve analysis for exposure within deductibles or self-insured retentions, comparing alternate program structures, analyzing retention levels and developing feasibility study documents.
Our team of experts has a wide range of experience with individual public entity types, including:
Workers' compensation and unemployment coverage for cities and municipalities
Vehicular liability for transportation authorities
General liability coverage for counties
Professional liability for sheriffs, police and fire departments
Property coverage for school districts and public universities
Other entities, including park districts, toll authorities and libraries
Related Insights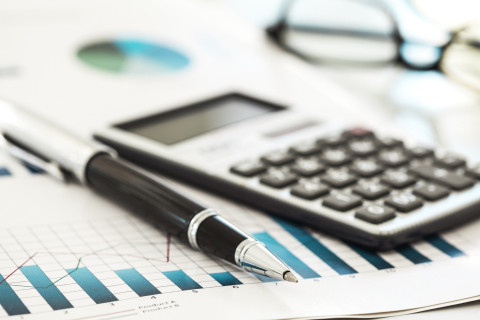 New paper from Pinnacle and Johnson Lambert discussing recent changes to accounting guidelines.
Read Now
1 minute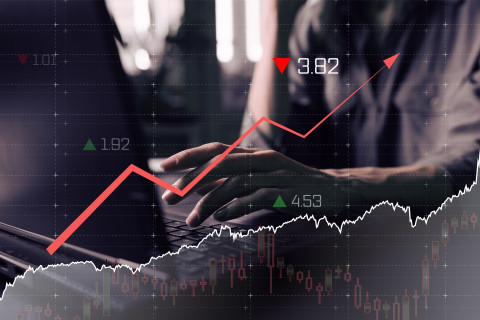 As inflation drives up claims costs, setting accurate reserves is more important than ever.
Read Now
5 minutes
Predictive analytics models and fairness, potential bias and numbers.
Read Now
5 minutes