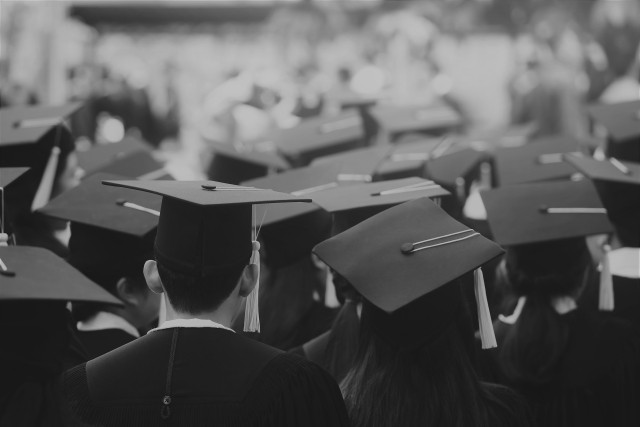 Join Pinnacle's Beyond the Classroom -- From Books to Booths: Tips on Resume Prep, Career Fairs and Interviewing
Pinnacle is pleased to announce our Beyond the Classroom webinar series for the fall 2023 semester.

Thinking about your career after college? Consider attending Pinnacle's Beyond the Classroom webinar, From Books to Booths: Tips on Resume Prep, Career Fairs and Interviewing, to be held Thursday, September 14, 4:00 - 4:30 p.m. (CST)

For this Beyond the Classroom, Pinnacle professionals will discuss tips for success when starting your search for a job or internship. They will be providing their perspectives on topics such as what makes a solid resume, navigating a career fair and showcasing your skills during interviews
A Unique Development Opportunity
Beyond the Classroom is a lively, timely and compelling resource to students. The webinars provide advice on different actuarial career paths, insights on predictive analytics, and discussions of various actuarial topics.
Building on our six successful webinars in 2022, Beyond the Classroom returns this year with six more unique, live, one-hour webinars, with opportunities for attendees to engage directly with working actuarial professionals. A variety of Pinnacle employees will be hosting the webinars. Topics for the Spring 2023 semester will be announced soon.
Prior topics, like "Paths to Pinnacle" and "From Insurance Carrier to Consulting Firm: Which Path is Right for You?," feature the unique career journeys of Pinnacle's own employees. Attendees learned about the different actuarial career paths, the steps towards becoming a credentialed actuary and what it's like working in the actuarial field. Other topics, such as "Captives 101" and "Predictive Analytics for Pricing: Turning Theoretical to Practical" provided insight on current and widely discussed topics in the insurance industry. Recordings of all prior Beyond the Classroom webinars are available below.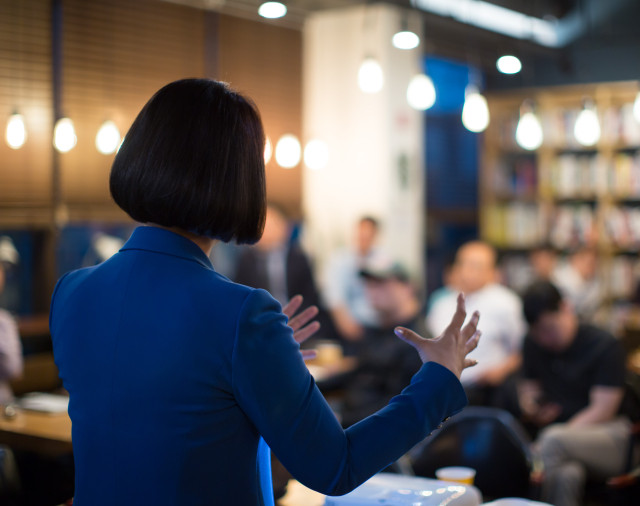 Upcoming Beyond the Classroom Events & Webinars
Watch Recorded Beyond the Classroom Webinars