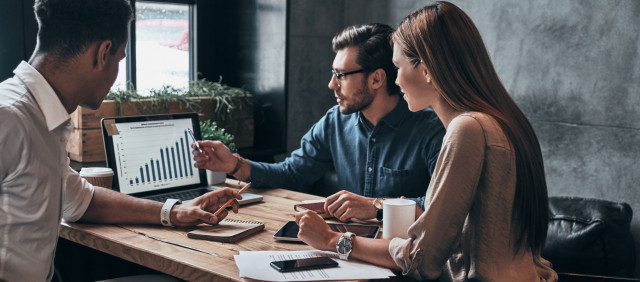 We tailor our analysis of indicated reserves to your particular situation. Our loss reserve analyses are used to support statements of actuarial opinion (SAOs), audit opinions, financial examinations, insurance company liquidations and rehabilitations, and as expert opinions in lawsuits. We rely on a broad array of traditional actuarial methods to develop reasonable estimates of unpaid claims liabilities. The results of such a study can be stated as a point estimate, a reasonable range of outcomes or a statistical distribution of all possible outcomes. Many factors influence the analysis of indicated reserves, including internal components such as safety programs, loss control efforts or management changes.
There are external influences as well — regulatory/judicial climate, the economy or weather patterns. Our consultants take considerable time and effort to understand the unique climate in which your company operates, before customizing our analysis to include the real world influences likely to influence the true accrual for unpaid claims liabilities. We also have significant expertise with insurer liquidators and rehabilitators.
Our experience with property/casualty insurance programs is both broad and deep, with no two programs alike. From financial analysis of companies and their management to expert witness testimony regarding our findings and recommendations, you can rely on our support.
Loss Reserving Industries
Who We Serve in Loss Reserving