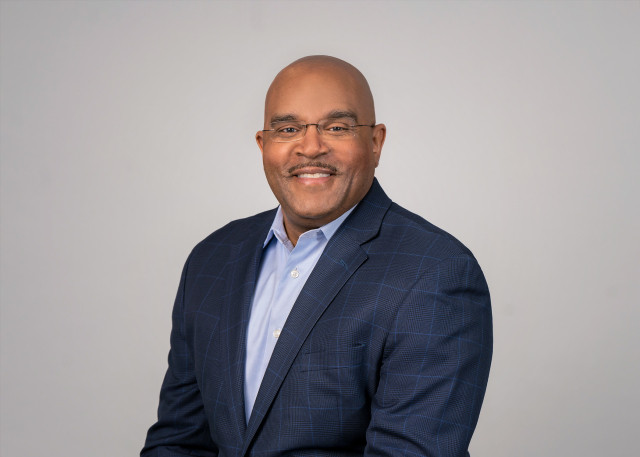 Arthur R. Randolph II
FCAS, MAAA, CPCU, ARM, ARe
Principal and Consulting Actuary
Linkedin profile
Art has been in the insurance industry since 1998 and has been consulting since 2001. His consulting career has focused on medical professional liability (MPL), homeowners, commercial property, workers' compensation (WC), commercial and personal automobile, general liability, commercial multiple peril and title exposures.
Art provides actuarial consulting services to property and casualty (re)insurers, self-insured entities, risk retention groups and captive insurers. His core services include reserving, ratemaking, risk transfer testing, funding allocations, and developing experience rating plans.
Art serves as appointed actuary and/or loss reserve specialist for numerous (re)insurance carriers, captive insurance companies and self-insured entities. He advises numerous self-insured entities and (re)insurance companies on matters related to financial reporting of unpaid claim liabilities, routinely presenting to boards of directors and executive committees charged with financial reporting.
Art performs rate level reviews for a variety of coverages, including preparing and submitting filings and responding to insurance department inquiries. He establishes proper funding allocations among members of risk sharing groups, and conducts valuation analyses of merger and acquisition targets. Art also performs alternative risk financing feasibility studies and retention optimization studies, including financial performance modeling, as well as classification relativity studies to ensure price equity between classes and overall rate level adequacy.
In addition, he develops experience rating plans for MPL and WC (re)insurers, including post-implementation parameter testing. Art also assists (re)insurance companies with new product development and expansion into new territories, states and risk classes.