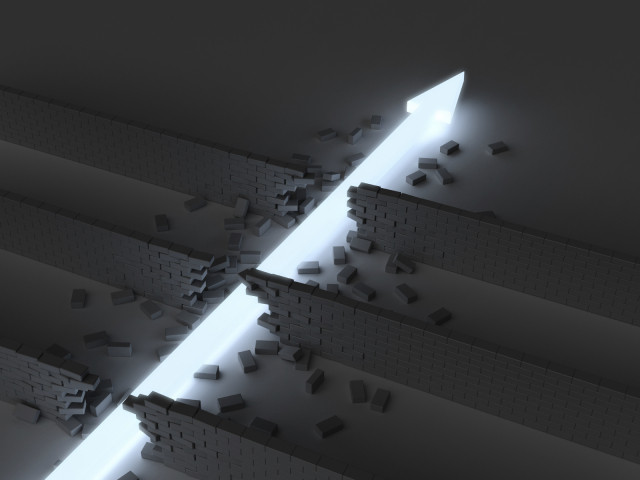 Whether you need to determine how predictive analytics can help your organization, or you've been using predictive analytic techniques for years, we can develop specific predictive analytic applications or act as advisors to your predictive analytics practice. As recognized leaders in predictive analytics, pricing and underwriting, we have handled more than 100 projects during the past 10 years for insurers of all sizes, from four of the top 10 property/casualty insurance companies to small insurers. As a result, our nationally recognized predictive analytics experts can help address your most critical pricing, underwriting, claims and marketing needs.
As part of Pinnacle's ongoing commitment to knowledge transfer, we offer training so your team can learn how to apply basic and state-of-the-art predictive analytic techniques and to develop basic and advanced applications. Our modeling tools are flexible and quick enough to perform applications in real time at your office, and our training walks you through the process to ensure your complete understanding.
Pinnacle provides you with substantial benefits from our predictive analytics solutions, which include:
Risk pricing and selection
Claims and underwriting process improvements
Profitable, long-term customer identification
Predictive Analytic Services
Predictive Analytic Industries
Who We Serve in Predictive Analytics
Pinnacle has expertise in many lines of coverage, alternative risk transfer structures, regulatory jurisdictions and industry niches. Our team of experienced consultants understand the needs of captive managers, and bring local knowledge unique to individual market segments.
Whether you need to develop an enterprise risk management program, identify best practices for your industry or procure expert insight and analysis for a broad range of projects, our team of experts are focused on doing whatever it takes to exceed your expectations, time and time again.
Pinnacle provides a variety of services to insurance regulators. Services include financial exams including risk-focused examinations, rate filing reviews and model reviews. Pinnacle has also assisted regulators with captive applications reviews, training, and legislative costing.