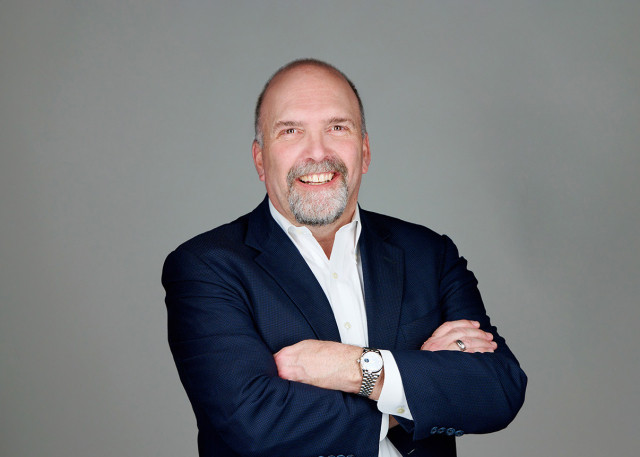 Robert J. Walling III
FCAS, MAAA, CERA
Principal and Consulting Actuary
Linkedin profile
Rob is primarily focused on product development, ratemaking and loss reserving studies for captive insurance companies, risk retention groups (RRGs), self-insurance programs and admitted insurance companies.
He is the appointed actuary and/or loss reserve specialist for scores of domestic, Bermudian and other international insurance companies, RRGs, captive insurance companies and self-insurance programs. Rob has also been advisor to more than 20 state insurance departments and government insurance programs, and a partner assisting captives, RRGs and insurance companies developing commercial insurance products and pricing, including innovative coverages and emerging markets.
Rob is a subject matter expert on actuarial, risk management and commercial insurance matters, such as captive insurance program design, ratemaking, loss reserving and reinsurance. He is also an experienced actuarial specialist in the trucking industry, including admitted, excess and surplus, and alternative markets. He further provides legislative costing and industry studies to state and national associations with insurance interests as an actuarial advisor.