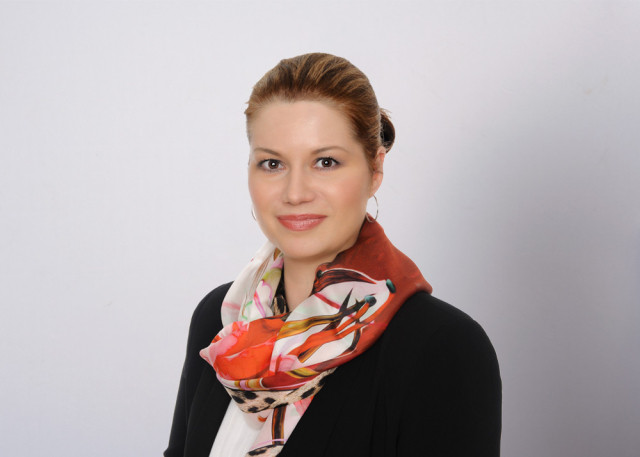 Radost Roumenova Wenman
FCAS, MAAA, CSPA
Senior Consulting Actuary
Radost has been in the property/casualty industry since 2006, focusing on pricing and product development. Radost has extensive and broad experience in the application of analytics and data mining techniques in the insurance context. In this role, she has developed homeowners, private passenger auto and commercial lines pricing solutions through the design and implementation of advanced predictive models.
Radost also performs traditional actuarial analyses, including assessment of company financial experience, overall rate level indications, rate and rule filings, and regulatory support. She develops risk classification plans through assessment of underwriting profitability, competitive analysis and research of insurance laws. She also performs rate filing reviews for departments of insurance.
Further, Radost designs, builds and evaluates statistical models, incorporating supervised and unsupervised techniques for a variety of applications in the insurance domain, including a) pricing and risk classification, b) underwriting tiers, c) territory definitions, d) claims triage and e) customer conversion and retention. She also manages, assesses and transforms data to enhance the utility of statistical models.
Radost researches the topics of Bayesian statistics, methods for missing data imputation, and unsupervised algorithms for outlier and anomaly detection.