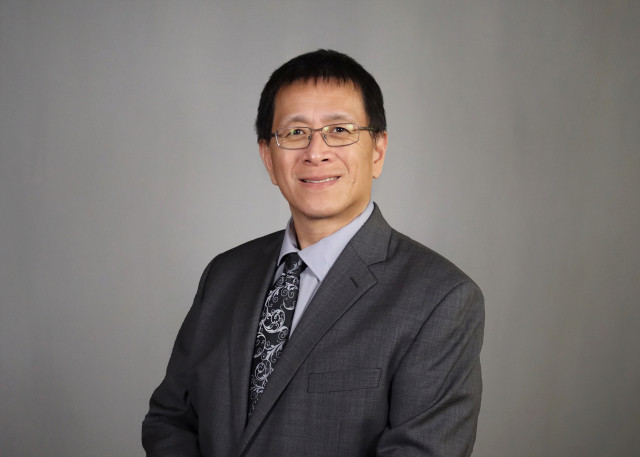 Gary re-joined Pinnacle in 2022 after two years with a large consulting firm. Prior to first joining Pinnacle, Gary was a pricing actuary for three of the top 10 insurance companies. His experience includes standard homeowners rate indications, commercial auto rate indications, and reinsurance treaty pricing for personal and commercial lines. He also has experience in reserving analyses for commercial auto and market trend analyses for commercial auto and workers' compensation.
Gary has worked extensively on the application of advanced statistical modeling techniques to the insurance process. His experience in predictive analytics applications include rating and underwriting plan design, homeowners by peril analyses, auto vehicle characteristics analyses and scorecard development, and territory boundary development. Gary has made numerous presentations on topics relating to analytics and its application to insurance.
Gary has assisted companies in the design and implementation of rating plans and underwriting scorecards, assisted clients with incorporating data sources into classification plans, and enhanced territory classification utilizing advanced analytical methodologies for client companies.
He has also designed custom vehicle classification scorecards, designed and maintained inspections prioritization scorecards, and peer-reviewed and advised companies on their analytics processes.
Gary's current focus is on the analysis of unfair discrimination and bias in rating and the interpretation and significance of the various tests and metrics associated with the fairness tests. He has presented numerous times on this topic to both actuarial and non-actuarial audiences.