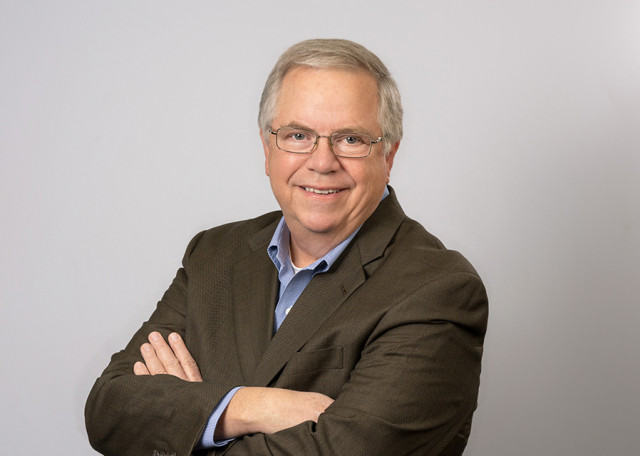 Joe's practice, as managing principal of Pinnacle, is concentrated in providing loss reserving and funding studies for a wide variety of entities – both traditional insurance companies and alternative market entities. Joe's areas of focus include policyholder-owned group captives, large deductible and/or self-insured entities and public entity pools.
His skill set includes loss reserving for all lines of business, hands-on interaction with alternative market entities, networking with service providers and traditional ratemaking for all types of property/casualty insurance exposure.
Joe serves as the appointed actuary and/or loss reserve specialist on dozens of domestic insurance companies, captive insurance companies and self-insured entities. He advises dozens of policyholder-owned group captive insurance companies on matters relating to financial reporting of unpaid claims liabilities, routinely presenting to boards of directors and executive committees charged with financial reporting.
Joe also assists the audit process of numerous off-shore and on-shore captives for accounting firms, and advises several large construction management firms in the U.S. on the reserving of liability for their self-insurance liabilities, with a specific emphasis on contractor wrap-up and sub guard insurance programs. He provides feasibility studies for a wide variety of new captive formations, loss funding studies for a number of microcaptive insurance companies, and data management services to members of a large risk retention group.