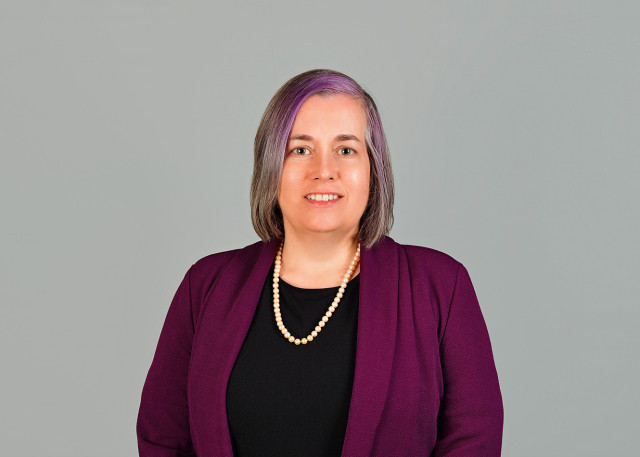 Laura A. Maxwell
FCAS, MAAA, CSPA
Director and Consulting Actuary
Linkedin profile
Laura Maxwell is a director and consulting actuary with Pinnacle Actuarial Resources in the firm's San Francisco, California, office. She holds a bachelor's degree in mathematics from Moravian University. She has worked in the property/casualty insurance industry since 1987 and has provided consulting services since 2003.
Laura currently serves the Casualty Actuarial Society (CAS) as a member of the Casualty Loss Reserve Seminar Planning Committee, E-Forum Committee and syllabus vice chair of the Syllabus and Examination Committee. She is a member of the American Academy of Actuaries (AAA) Cyber Risk Task Force and a member of the Actuarial Science Advisory Board at the University of the Pacific.
Prior to consulting, she was a product manager for a direct auto insurer and held actuarial positions with a state insurance department and a national rating bureau. Her background includes personal and commercial lines pricing and reserving.