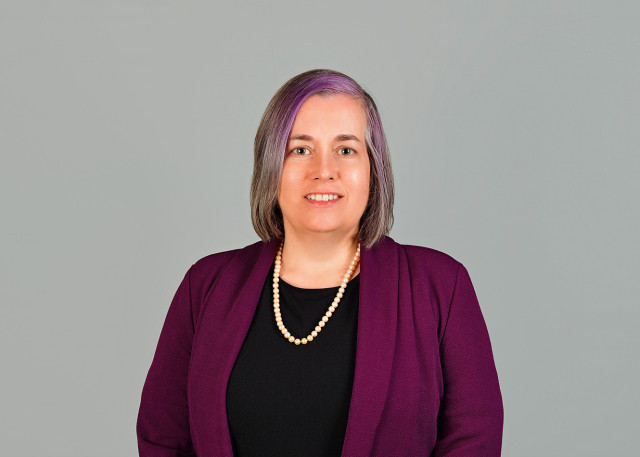 Laura A. Maxwell
FCAS, MAAA, CSPA
Director and Consulting Actuary
Linkedin profile
Laura serves as the appointed actuary to insurance companies, and also provides loss reserve and funding analyses for public entity self-insurance programs. She conducts reserve analyses for the West Virginia monopolistic workers compensation state fund and for several state underground storage tank funds.
In addition, Laura provides actuarial support to insurance departments for financial examinations and rate filing reviews. States have included California, Michigan and New York.
In addition to providing regulatory support, she assists audit firms in the external audit process of insurance companies and state funds. She also serves as an actuarial expert for catastrophe modeler submissions to The Florida Commission on Hurricane Loss Projection Methodology.
Prior to consulting, Laura was a product manager for a direct auto insurer and held actuarial positions with a state insurance department and a national rating bureau. Her background includes personal and commercial lines pricing and reserving.