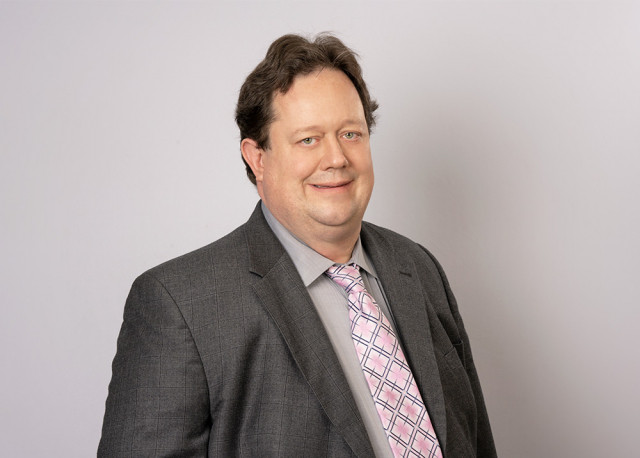 Erich has considerable experience in assignments involving loss reserving, funding studies, cost allocation mechanisms, loss cost projections, competitive analyses, captive feasibility studies and financial analysis of insurance companies.
He has presented to brokers, corporate risk managers and CFOs regarding loss reserving, future loss projections and how company characteristics impact actuarial calculations.
Erich also works with students and faculty at Illinois State University (ISU). He engages in joint research and speaks at the Katie School of Insurance & Risk Management and actuarial club functions. He has also served as an industry expert for Insurance Managers Association of Cayman and Staffing World — Risk Control Workshop.
He prepares loss reserve analyses for several captive insurance companies and self-insured entities and prepares presentations of financial results to company boards of directors. He also advises several self-insured operations on matters relating to appropriate retentions, collateral negotiations, incurred but not reported (IBNR), budgeting and future liability forecasting.
Erich also serves as an educator for ISU's insurance regulators workshop on topics such as calculating IBNR reserves, industry adverse reserve development and using the annual statement to identify troubled insurance companies. In addition, he has developed several turnkey applications that create benchmark figures using publicly available data from insurers' annual statements.
Erich coordinates Pinnacle University, an annual program that pairs university students with Pinnacle analysts to present topics of actuarial significance to a professional panel. He is also on the board of directors of the Illinois Shakespeare Festival.