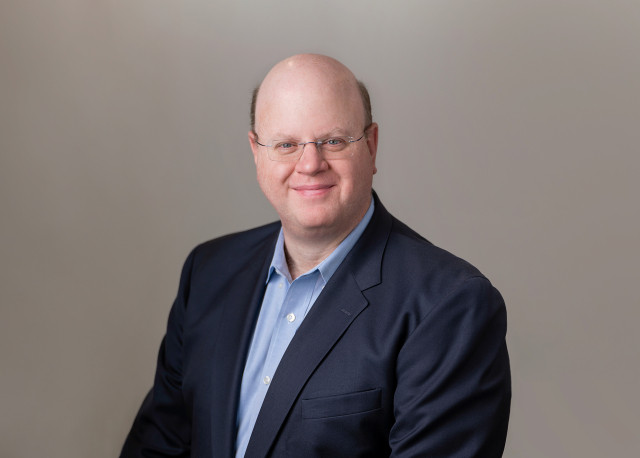 Tim Mosler is a principal and consulting actuary with Pinnacle Actuarial Resources in the firm's Atlanta, Georgia, office. Tim has been in the property/casualty insurance industry since 1996 and has been providing actuarial consulting services since 2001. His long consulting career has focused on several lines of insurance, including medical professional liability, workers' compensation, general liability and commercial automobile.
Tim provides actuarial consulting services to self-insured hospitals, medical professional liability insurers, physician groups, trust funds, captive insurance companies and self-insureds. His experience includes developing workers' compensation pricing estimates and development of actuarial software.
Tim currently serves on the American Academy of Actuary's (AAA) Medical Professional Liability Committee, the AAA's Workers' Compensation Committee, and Casualty Actuarial Society (CAS) Research Grants Task Force. Since 2007, he has been a member of the CAS Member Advisory Panel. He is a past member of the CAS Committee on Health Care Issues, the CAS Committee on Reinsurance Research, CAS E-Forum Committee and the CAS Examination Committee.