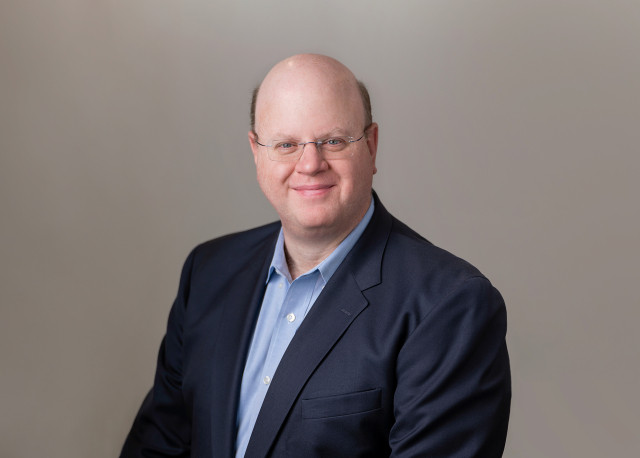 Tim's long consulting career has focused on several lines of insurance, including medical professional liability (MPL), workers' compensation (WC), general liability and commercial automobile.
Tim has served as the lead consulting actuary or appointed actuary for more than 50 organizations, including insurance companies, self-insurance funds, captive insurance companies, government risk pools, public entities, guaranty funds and self-insured corporations.
He consults with and manages actuarial analyses for businesses including WC insurers, MPL insurers, fronting insurers, health systems, physician groups, health care provider groups, professional employer organizations, transit pools, industrial manufacturers, public utilities and school boards.
Tim provides services such as reserve projections, rate analyses, funding estimates, class and individual risk rating, expert witness testimony, excess layer funding and reserving, pro forma financial modeling, collateral analysis for WC deductible policies, risk transfer testing and guidance on emerging trends.
He has a high degree of familiarity with the National Council on Compensation Insurance's (NCCI) data, methods and products. Tim also has extensive experience working with clients' auditors, brokers and captive managers.