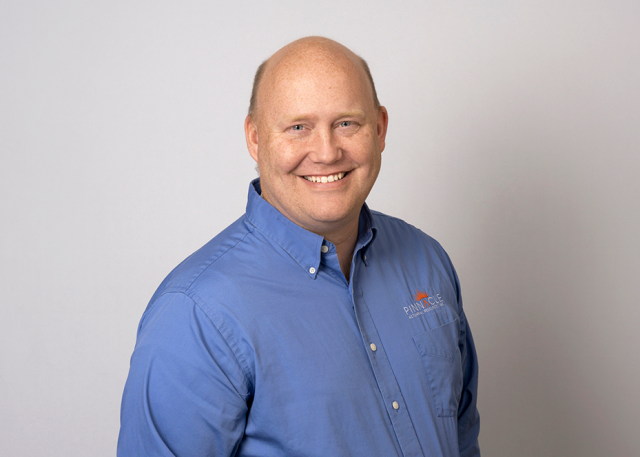 Derek has considerable experience in assignments involving loss reserving, funding studies, loss cost projections, captive feasibility studies, risk transfer analyses, and personal and commercial lines ratemaking.
Prior to joining Pinnacle, Derek was employed at a large insurance company, where his responsibilities included personal and commercial lines pricing. His pricing duties included private passenger and commercial auto, commercial multi-peril and rental program lines of business.
Currently, Derek advises multiple self-insured entities, captives and insurance companies on matters relating to setting rates and financial reporting of unpaid claims liabilities, routinely presenting to boards of directors and executive committees charged with financial reporting. In addition, he assists several government entities' programs on matters relating to setting rates and estimating unpaid claims liabilities, and aids in regulatory review of rate filings and financial examinations.
He also assists in the internal audit process of numerous insurance companies for several different accounting firms, and assists state insurance departments, audit firms and insurance companies on determining risk transfer in reinsurance contracts consistent with FASB 113 and SSAP 62.