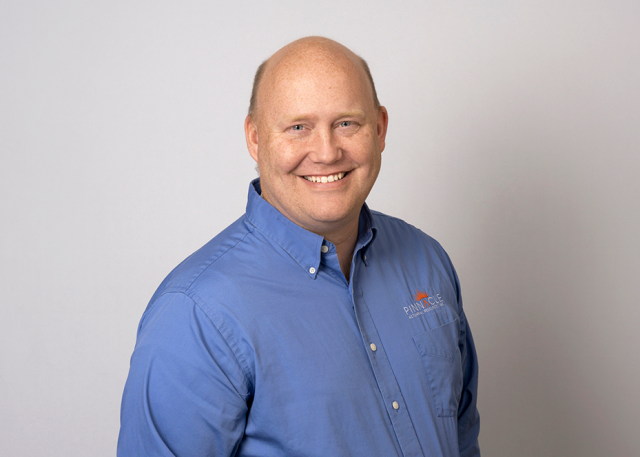 Derek Freihaut is a principal and consulting actuary with Pinnacle Actuarial Resources, in the Bloomington, Illinois, office. He holds a bachelor's degree in mathematics and economics from Rose-Hulman Institute of Technology in Terre Haute, Indiana. He has been in the property/casualty insurance industry since 2002.
Derek has considerable experience in assignments involving loss reserving, funding studies, loss cost projections, captive feasibility studies, risk transfer analyses, and personal and commercial lines ratemaking. He currently serves as chair on the American Academy of Actuaries (AAA) Committee on Property-Liability Financial Reporting (COPLFR).
Prior to joining Pinnacle, Derek was employed at a large insurance company, where his responsibilities included personal and commercial lines pricing. His pricing duties included private passenger and commercial auto, commercial multi-peril and rental program lines of business.