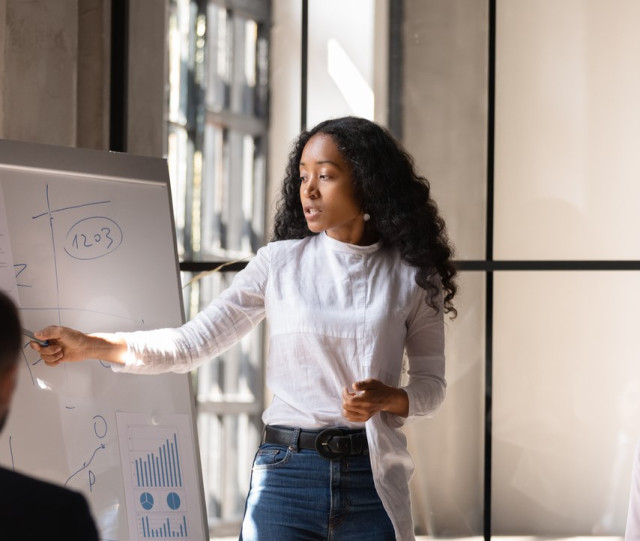 Pinnacle Holds 10th Annual Pinnacle University
Unique professional development program celebrates a decade of exploring pivotal topics in the insurance industry and actuarial profession.
Bloomington, Ill. – Pinnacle Actuarial Resources, Inc. (Pinnacle), a leading property and casualty actuarial consulting firm, is proud to announce the 10th installment of Pinnacle University, a continuing education partnership of Pinnacle and several universities across the country, to be held virtually and at Pinnacle's home office in Bloomington on Tuesday, March 28 and Wednesday, March 29.
Pinnacle University is a space for actuarial students to experience professional situations and investigate current and emerging issues in the insurance industry. The program provides firsthand business immersion in project management, team collaboration and the delivery of professional presentations.
"We are thrilled to be celebrating 10 successful years of Pinnacle University," Pinnacle Managing Principal Joe Herbers said. "This program continues our dedication for helping the next generation of actuaries prepare for careers within our industry. Our firm believes that building a strong and early foundation of key skills is enabling for young actuaries. Experiences like Pinnacle University positions them to become contributors to the future of our profession, and grow into its next generation of innovators, leaders and mentors."
To prepare for Pinnacle University, actuarial students from various universities work alongside Pinnacle's actuarial professionals to research topics of actuarial science and insurance-related significance.
At the invite-only Pinnacle University, teams present their findings, and a panel composed of Pinnacle's credentialed actuaries and representatives from insurance companies, universities and other actuarial organizations critique and discuss conclusions, content and execution of the presentation.
Wildfires, machine learning, pet insurance, the electrical grid are just some of the industry issues and topics of this year's Pinnacle University sessions.  
"Pinnacle University allows us to collaborate with incredibly talented actuarial students every year," Pinnacle Senior Consulting Actuary Erich Brandt said. "We hope that participants find our program to be a rewarding experience, one that sparks joy as they grow and advance in long careers to come."
You can learn more about Pinnacle University on the Pinnacle website.