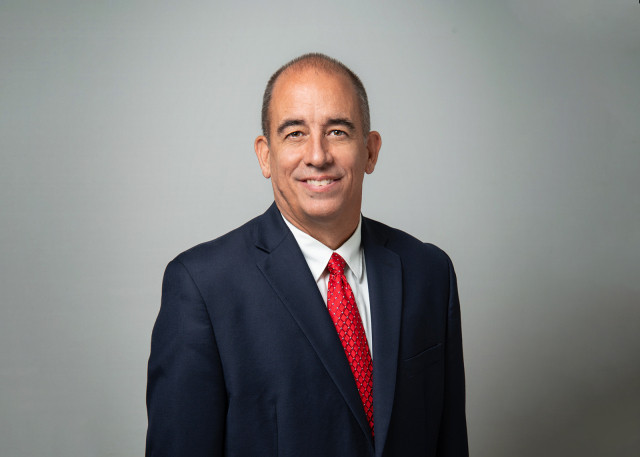 Pinnacle Welcomes Senior Consulting Actuary Scott Whitson
Pinnacle today announced that Scott Whitson has joined the organization as a senior consulting actuary.
Whitson has an established record of success as a leader in the actuarial profession, for both insurance companies and large consulting firms. He joins Pinnacle from another leading actuarial consultancy, where he was a principal, specializing in providing actuarial services to entities with large, self-insured retentions.
"We are pleased to welcome Scott to Pinnacle," Pinnacle Managing Principal Joe Herbers said. "He is an accomplished leader and brings a wealth of experience to our firm in so many key areas, including actuarial expertise and outstanding customer service."
Whitson has led client teams at several organizations. He served as a proactive project manager, identifying client needs and providing loss reserve analyses, forecasting, pricing simulations, audit support and other services to meet client goals.
Whitson is a Fellow of the Casualty Actuarial Society (FCAS), a member of the American Academy of Actuaries (MAAA), has served on a number of AAA and CAS committees and is the author of a published paper on discounting. He is located in The Woodlands, Texas.
"Pinnacle is delighted to add a professional of Scott's caliber to our consulting team. His combination of talent leadership, client service and technical knowledge will make a difference for our actuarial staff and our great clients," Herbers said.