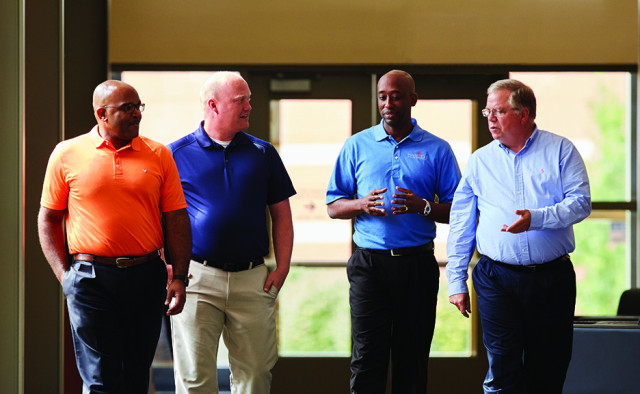 Our Commitment Beyond Numbers
Commitment Beyond Numbers is Pinnacle's promise to our clients — but what do we mean by commitment?
Commitment to Community
Pinnacle believes that our empathetic customer service extends beyond the workplace to service to others. We realize the success we enjoy as a company is due to the strong work ethic, professionalism and talents of our employees, and we are grateful for their efforts.
Our Community Involvement program stresses the importance of taking action for the benefit of others. Each of us, great or small, and according to his or her abilities, is capable of making a positive difference. 
Employees at Pinnacle have a strong history of initiating and leading community events and activities that really make a difference.