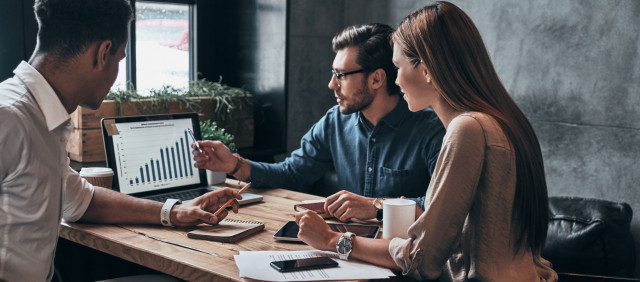 Our customers include some of the largest shareholder-owned group captives in the Americas and scores of smaller alternative markets and mechanisms, along with property/casualty insurance companies; small- to medium-sized insurers; insurance regulators; and numerous accounting and audit firms, agents and brokers, government insurance entities, industry trade associations and law firms.
The Customers We Serve
Our expertise in providing audit support includes traditional insurance companies, reinsurers, risk retention groups and a wide variety of captive insurance companies. We are regularly called on to provide audit support for insurance, alternative markets and self-insurance operations, both on and offshore.
Pinnacle has expertise in many lines of coverage, alternative risk transfer structures, regulatory jurisdictions and industry niches. Our expertise has been developed by our team of experienced consultants who understand the specific needs of captive managers, but also bring local knowledge unique to individual market segments.
We have specific expertise in programs that protect the public welfare, such as petroleum storage tank pollution coverage or programs for infants with birth-related injuries.
Whether you need to develop an enterprise risk management program, identify best practices for your industry or procure expert insight and analysis for a broad range of projects, our team of experts is focused on doing whatever it takes to exceed your expectations, time and time again.
Our team of experienced consultants offer insight into a reasonable range of likely outcomes, providing valuable intelligence from working with similar situations.
We are nationally respected actuarial experts who offer a full range of services customized to meet the unique needs of public entities. These services include performing traditional loss reserve analysis for exposure within deductibles or self-insured retentions, comparing alternate program structures, analyzing retention levels and developing feasibility study documents.
Pinnacle has the background and insight necessary to help you find the right solutions for your toughest challenges. Whether in expert testimony, loss reserving, financial modeling and testing, rate filing reviews, assistance with governmental insurance programs, or legislative costing and market analysis, we provide an experienced, in-depth and up-to-date knowledge and expertise.
Our expertise comes from having a team of experienced consultants with deep understanding of the challenges self-insureds face, but also with local knowledge unique to individual market segments.