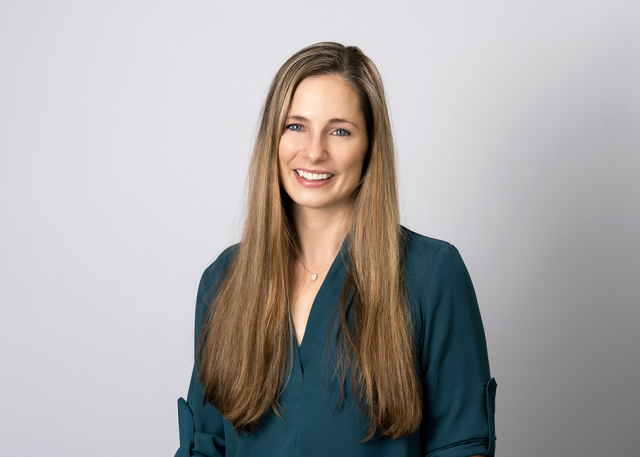 Darcie R. Truttmann
FCAS, MAAA
Senior Consulting Actuary
Darcie has considerable experience in assignments involving loss reserving, funding studies, cost allocation mechanisms, loss cost projections, captive feasibility studies and financial analyses of insurance companies. She is familiar in applying her expertise to all kinds of alternative market program structures from group captives to large deductible programs. She has worked extensively on many of the 10 largest policyholder-owned alternative risk facilities in the Americas.
Darcie has made presentations to brokers, captive finance boards and CFOs regarding loss reserving, future loss projections and how their companies' characteristics impact their actuarial calculations.
She serves as a loss reserve and funding project manager for multiple captive insurance companies and self-insured entities. Darcie also serves as a project manager for year-end reserve analyses and Statements of Actuarial Opinion (SAOs) for multi-line insurance companies.
In addition, she brings experience in the trucking industry for alternative markets, including development of trucking insurance loss reserve, funding, retention and deductible analyses.
Darcie also develops simulation applications that calculate risk margins using company-specific data.