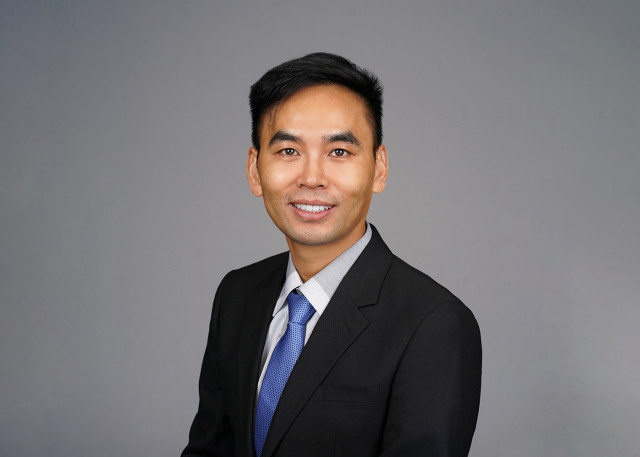 Kunshan has been in the financial industry since 2007, focusing on predictive modeling in CAT risk, ratemaking and risk management. In this role, he has developed solutions through the design and implementation of advanced predictive models in both auto and home.
Kunshan has designed, modeled and maintained rating plans; performed modeling using GLM, GAM, MARS, GBM and other machine learning methods; and acted as a key supporting source for rate filings in various states.
Kunshan has been a model validator in the financial industry, validating models in areas such as data integration, conception soundness, model performance, model implementation and model monitoring.
He also brings extensive experience in CAT modeling, risk analysis in CAT bonds, Industry Loss Database (ILD) and professional commentaries on Insurance-Linked Securities (ILS).