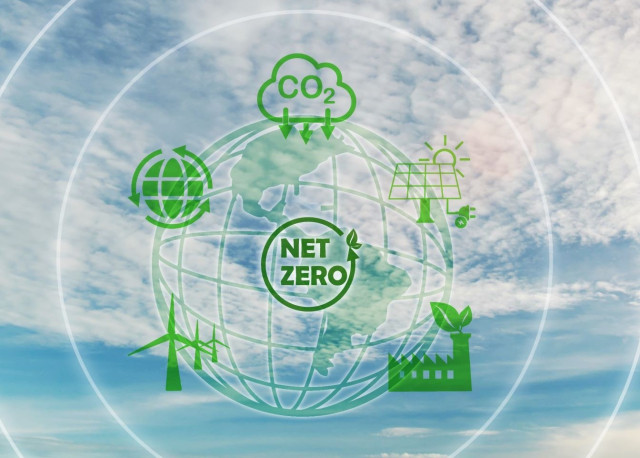 The Net-Zero Insurance Alliance (NZIA or, the Alliance) was formed shortly after the G20 Climate Summit in Venice, Italy, in 2021. The stated purpose of the NZIA is to decarbonize property and casualty (P&C) insurance underwriting portfolios. There were eight founding members of the NZIA including AXA, Allianz, Aviva, Generali, Swiss Re, Zurich, SCOR and Munich Re. Eventually, the Alliance counted 30 members including Lloyds.
Members of the Alliance committed to transition their insurance and reinsurance underwriting portfolios to net-zero greenhouse gas (GHG) emissions by 2050. That goal is consistent with the international effort to limit global climate temperature rise to a maximum of 1.5°C above pre-industrial levels by 2100—established by the 2015 Paris Agreement on Climate Change.
Collectively, NZIA members committed to pursue decarbonization initiatives but were left to their own devices on how best to achieve this goal. What began as a collective effort two years ago has recently devolved into an unraveling of the alliance.
In particular, six members of the Alliance (Hannover, Munich Re, Zurich, Swiss Re, QBE and Lloyds) have decided to leave the organization in the past three months. Although they have expressed their desire to continue efforts to pursue decarbonization, they have chosen to do so outside the auspices of the NZIA.
A number of reasons have been offered for those individual Alliance member decisions. A catalyst for this change of heart appears to be letters sent to NZIA members that were co-signed by almost two dozen United States attorneys general in November 2022 and May 2023. The letters outline antitrust and other concerns about collective efforts to push companies to align with the goals of the Paris Agreement in particular and with ESG (environmental, social and governance) strategies in general.
The letters include allegations of illegal boycotts and restraints of trade. A May 15, 2023, letter co-authored by Attorney General of Utah Sean Landry asserts that Lloyd's now requires an insurer in its marketplace to submit their own ESG strategy and provide evidence of a credible pathway to net-zero underwriting by 2050. Landry's letter maintained that insurers have an obligation to protect the interests of their clients, rather than advance an environmental agenda.
How an insurer would actually measure the targeted greenhouse gas (GHG) emissions is an uncertain process. The approach appears to be one in which initial emissions estimates are made (baseline) and monitored going forward. One source for the evaluation is The Partnership for Carbon Accounting Financials (PCAF) standards for assessing emissions in the private passenger auto and commercial lines segments, which were published in November 2022.
Despite pushback from the group of American attorneys general, insurers' efforts to underwrite more sustainably minded clients continues to emerge. In fact, Zurich recently announced a new group captive insurance company developed in conjunction with Innovative Captive Strategies (ICS) and focused on bringing together companies from diverse industries that share common interest in advancing sustainable business practices.
It is to be determined if insurers' collective efforts to reduce the carbon footprint of underwriting portfolios will run afoul of federal and state laws in the United States. Irrespective of that outcome, there appears to be some momentum in that direction. The commitment to decarbonization of underwriting portfolios will nevertheless draw more energy and garner more focus on the part of U.S.-based insurers.