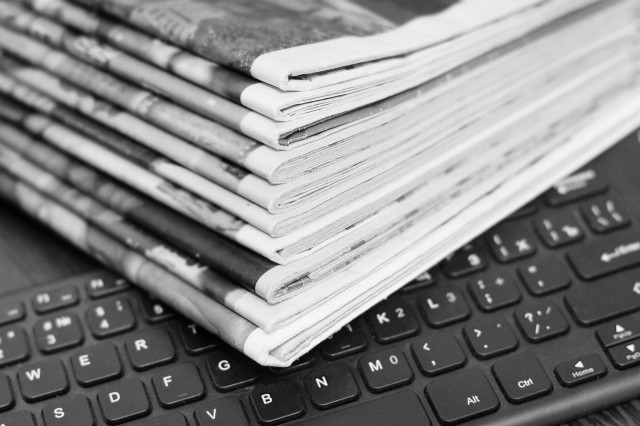 Pinnacle Promotes Three to Key Consulting Positions
Pinnacle Actuarial Resources, Inc. (Pinnacle) today announced the promotions of Greg Fears Jr. and Radost Roumenova Wenman to senior consulting actuary and Trenton Lipka to consulting actuary.
"Pinnacle believes in being a place where talented actuaries can become leaders—at our firm and in our profession," Managing Principal Joe Herbers said. "Greg, Radost and Trenton embody that culture. They are accomplished professionals who live Pinnacle's values, serve as great advocates for our clients and are emerging leaders in the actuarial consulting field."
Fears has been in the property/casualty insurance industry since 2001. He has substantial experience in loss reserving, funding studies, loss cost projections, captive feasibility studies, risk margin calculations and a variety of actuarial analyses for insurance companies. Fears serves on the Casualty Actuarial Society (CAS) and American Academy of Actuaries (AAA) Casualty Loss Reserve Seminar (CLRS) Joint Program Committee.
Wenman joined Pinnacle in 2016, and has worked in the property/casualty industry since 2006. She has specialized in pricing and product development, with a focus on developing homeowners, private passenger auto and commercial lines pricing solutions via advanced predictive models. Wenman serves the CAS as a member of the CAS Actuarial Review committee.
Trenton Lipka is Pinnacle's newest consulting actuary. He has experience in assignments that include loss reserving and loss cost projections, among others, working with loss reserve analyses for group captive insurers writing workers' compensation, general liability, auto liability, auto physical damage and inland marine. Lipka joined Pinnacle in 2017, and served most recently in an associate actuary role.
"We are pleased to congratulate Greg, Radost and Trenton on their promotions," Herbers said. "Although their practices, years of service and areas of expertise vary, they are all knowledgeable practitioners and excellent members of Pinnacle's consulting team."