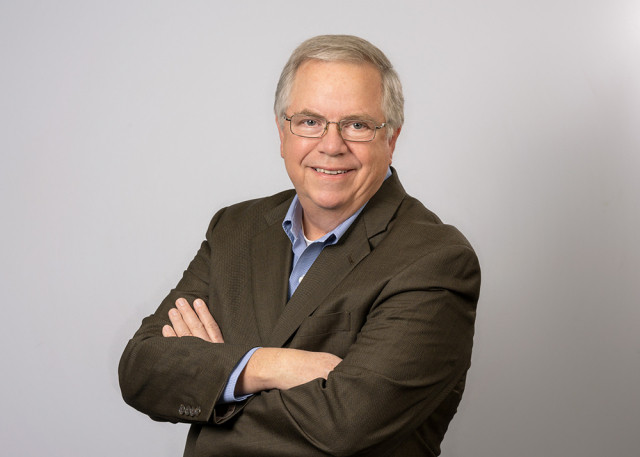 Special Issues Faced by Mature Group Captives
Mature group captives face many potential issues, including member exits, stacking of collateral, retention increases, leadership succession and closing out policy periods. On November 30, Pinnacle Managing Principal and Consulting Actuary Joseph Herbers moderated a session on this topic at the Cayman Captive Forum.
This article by Captive Insurance Times summarized the fascinating session and its recommendations for continuous improvement and ensuring that pricing reflects performance.